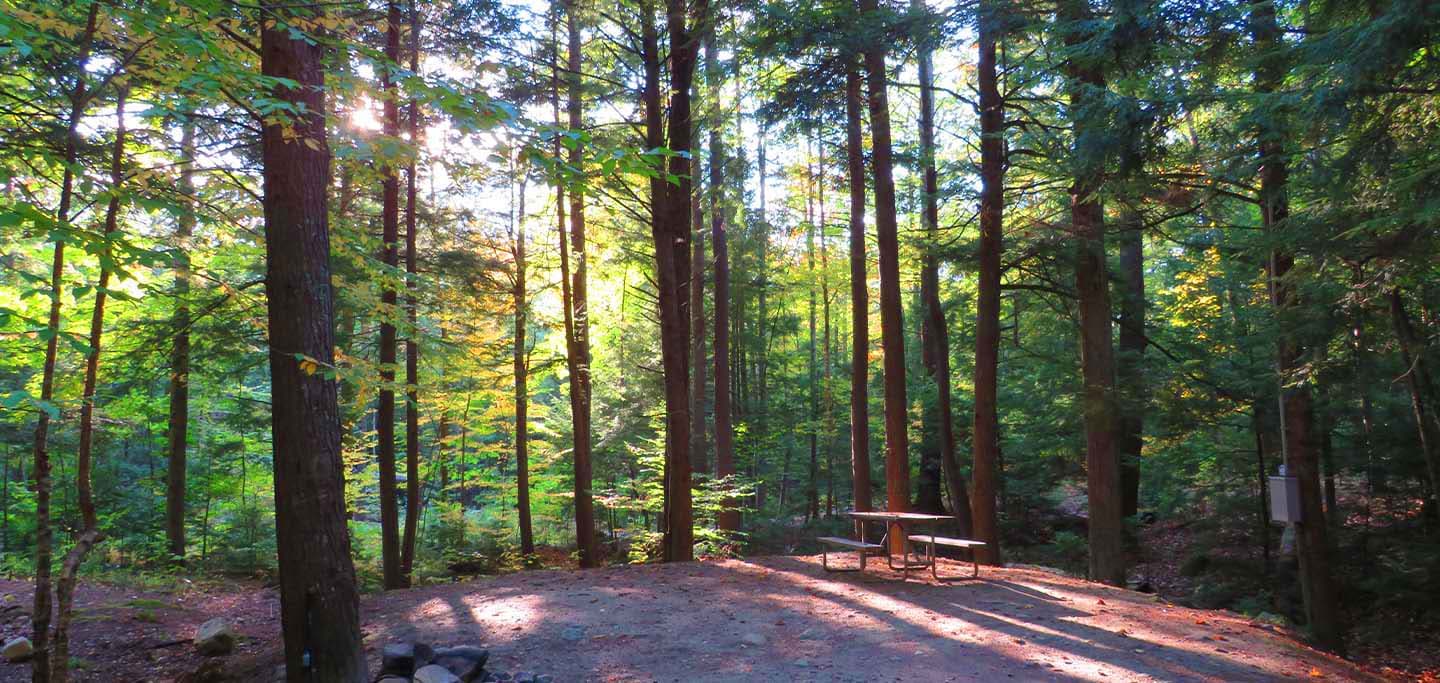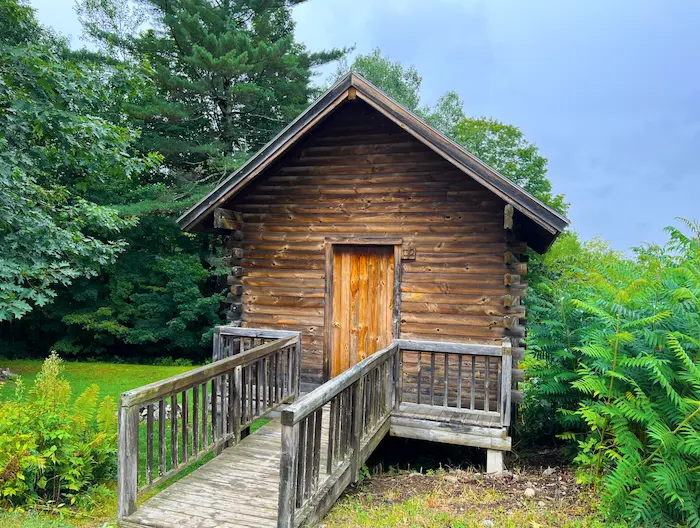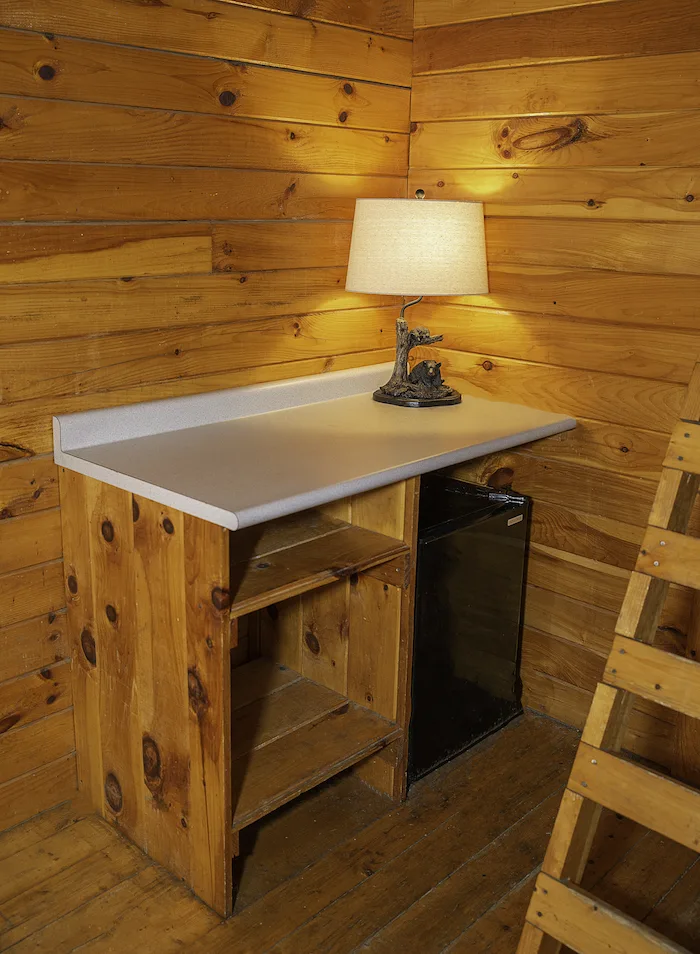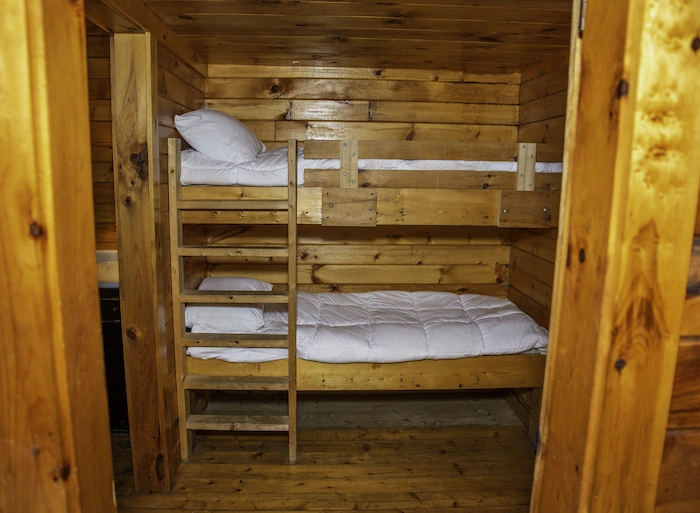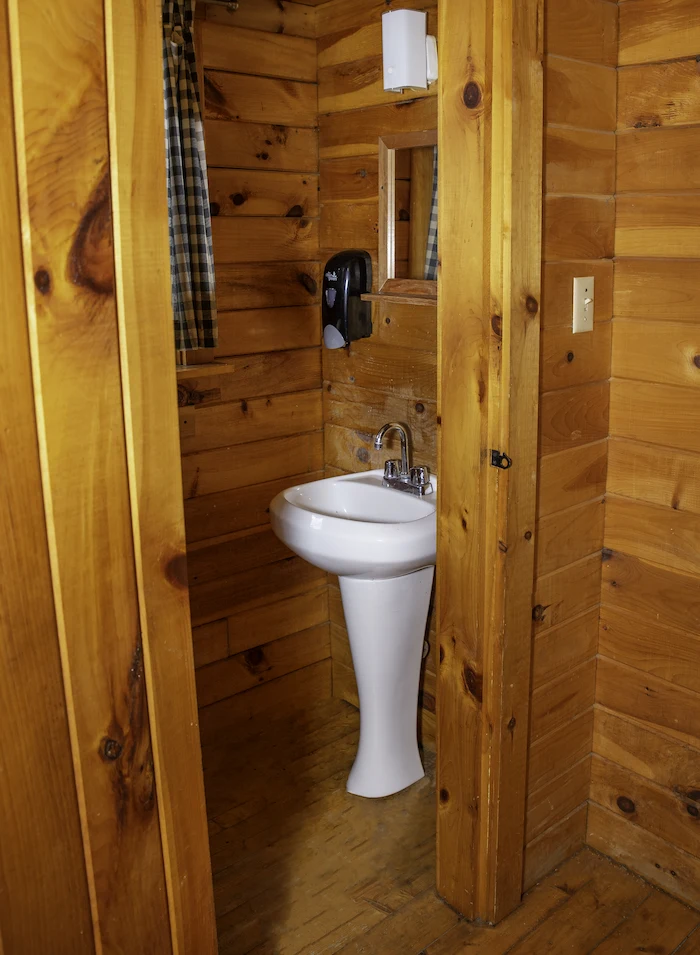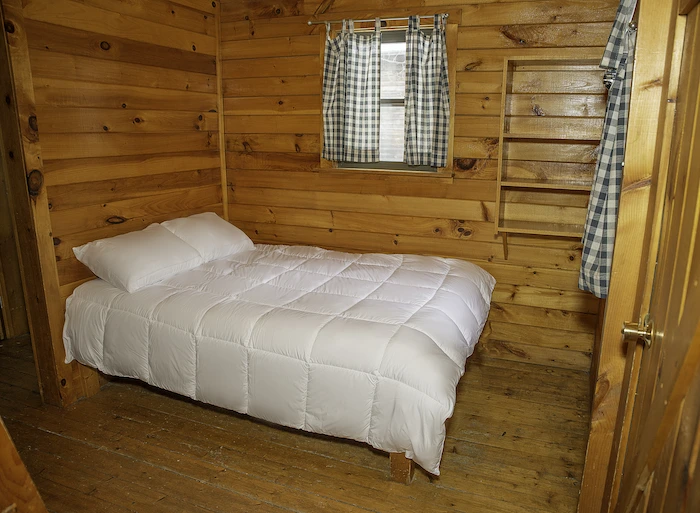 Mini Cozy Cabin
Sleeps 4
Half Bathroom
Mini Refrigerator
AC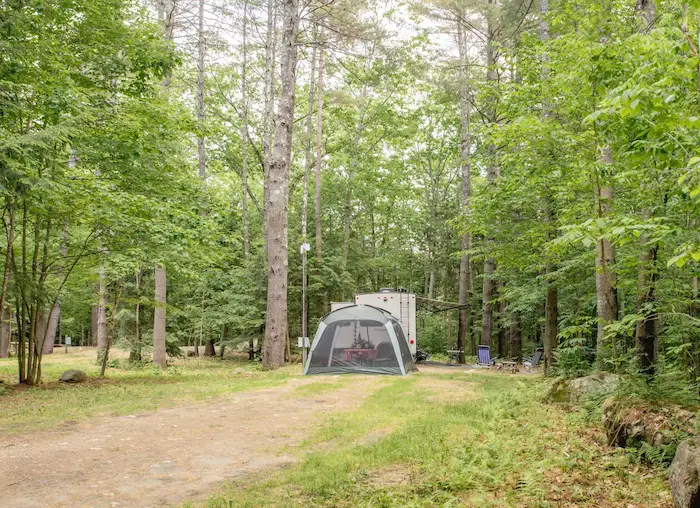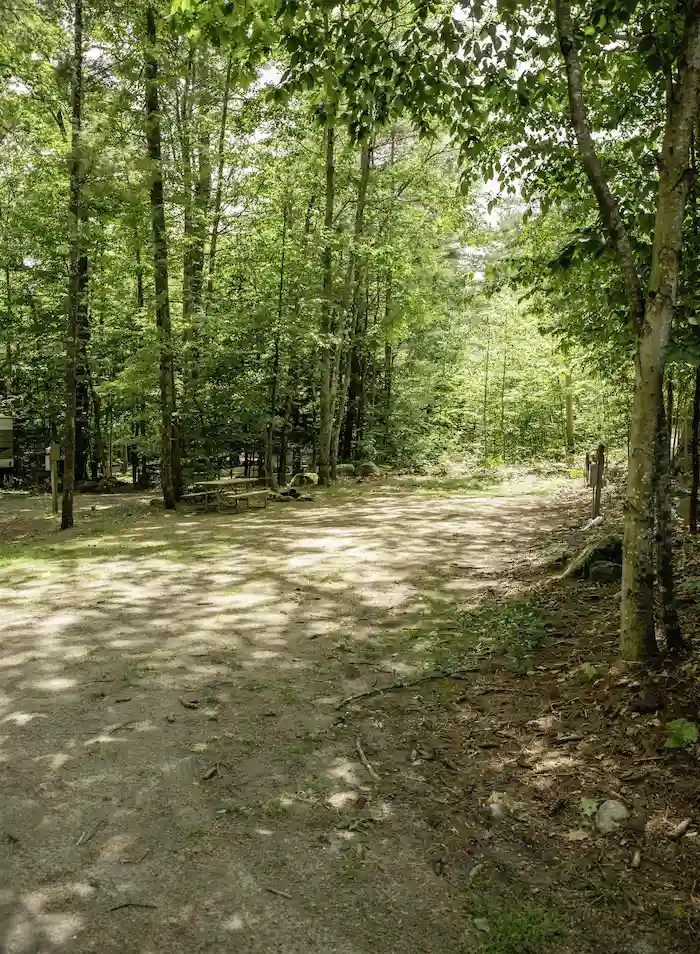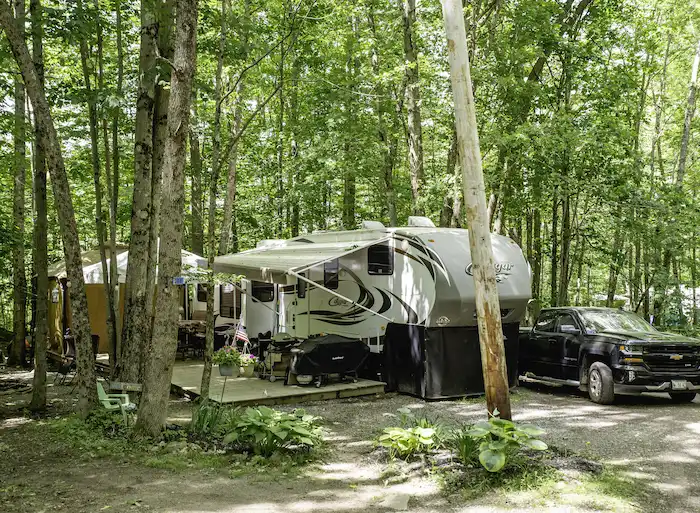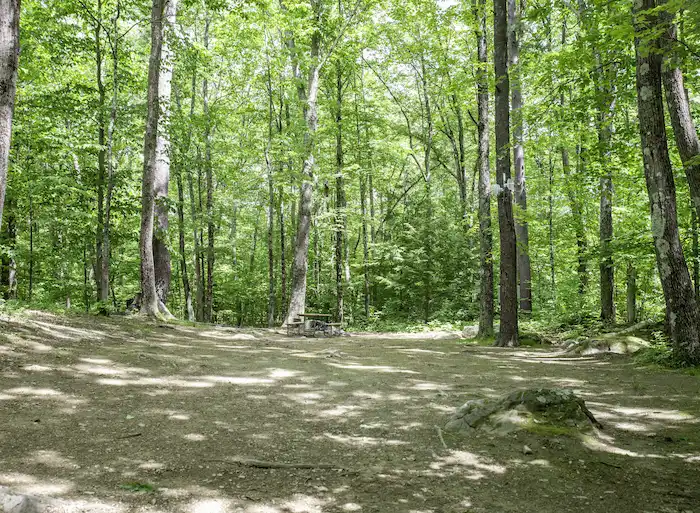 Premium Pull-Thru RV Sites
Water Hook-Up
Sewer Hook-Up
30/50 Amp Electric
Pet-Friendly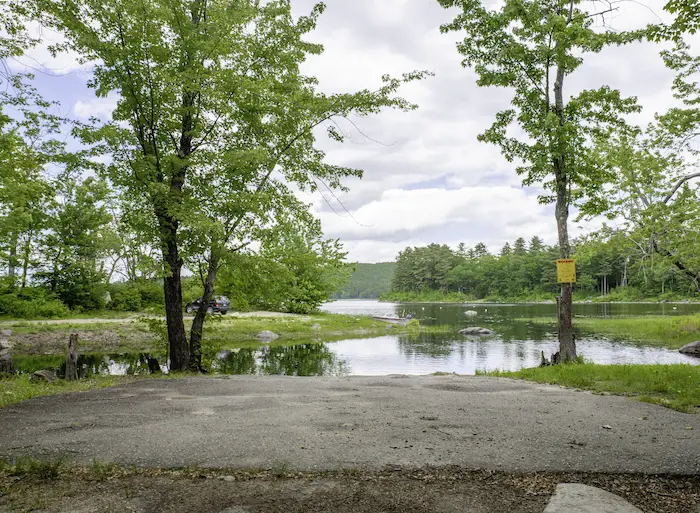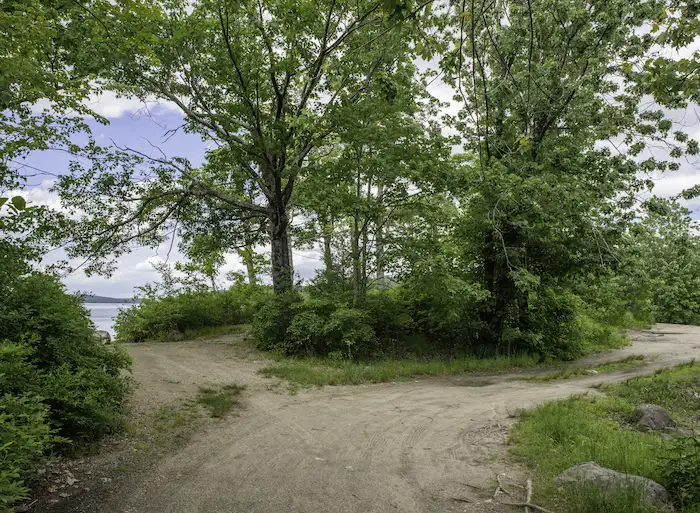 Standard Lakefront RV Sites
30 Amp Electric
Water Hook-Up
Pet-Friendly
Picnic Table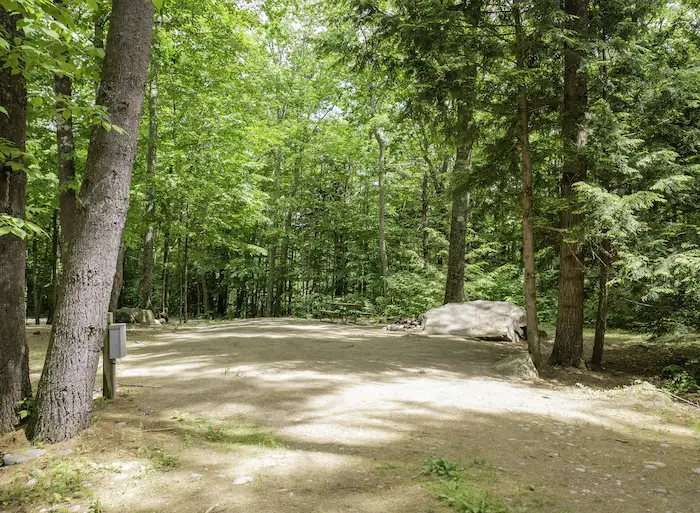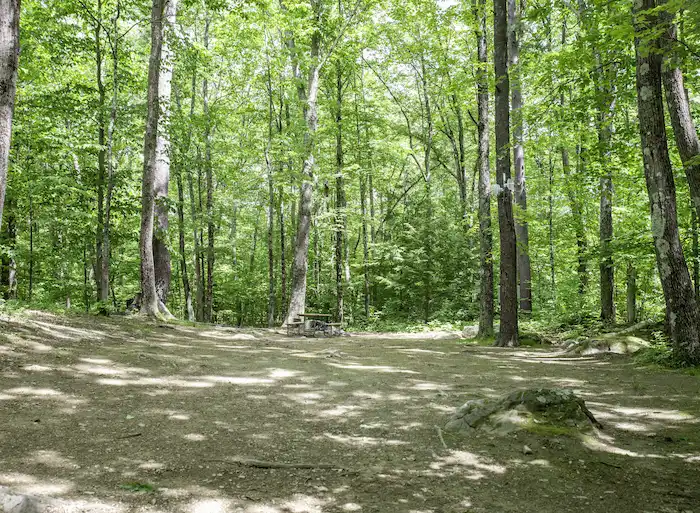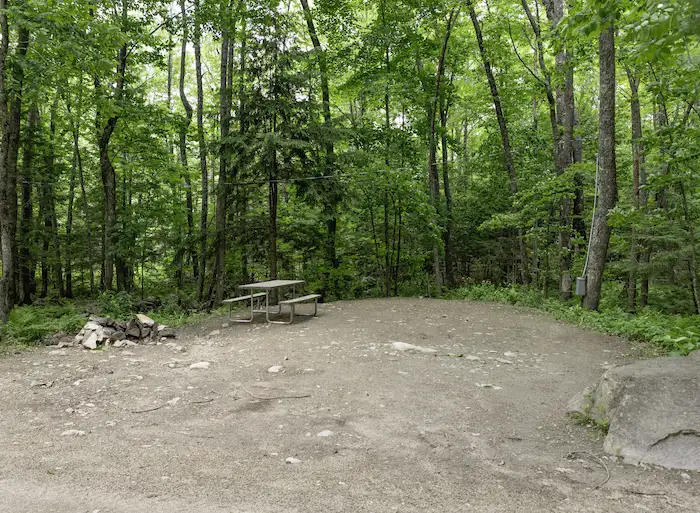 Standard RV Sites
30 Amp Electric
Water Hook-Up
Fire Ring
Pet-Friendly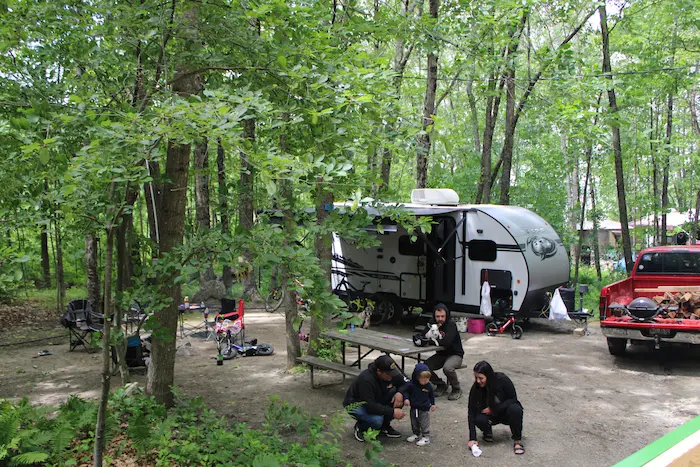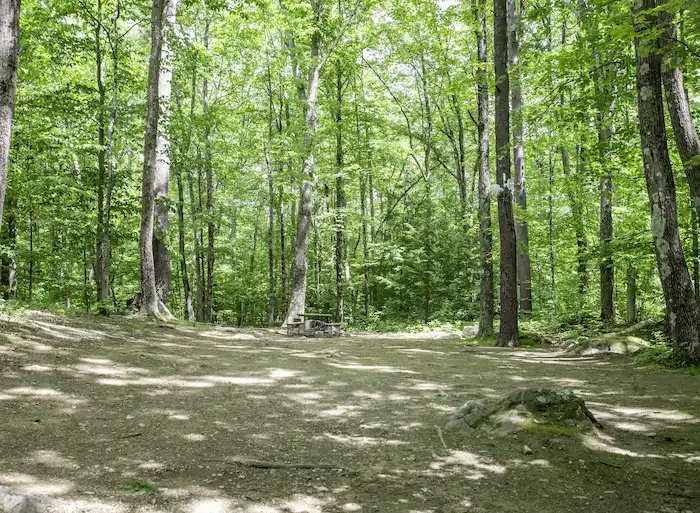 Deluxe Back-In RV Sites
Water Hook-Up
Sewer Hook-Up
30 Amp Electric
Pet-Friendly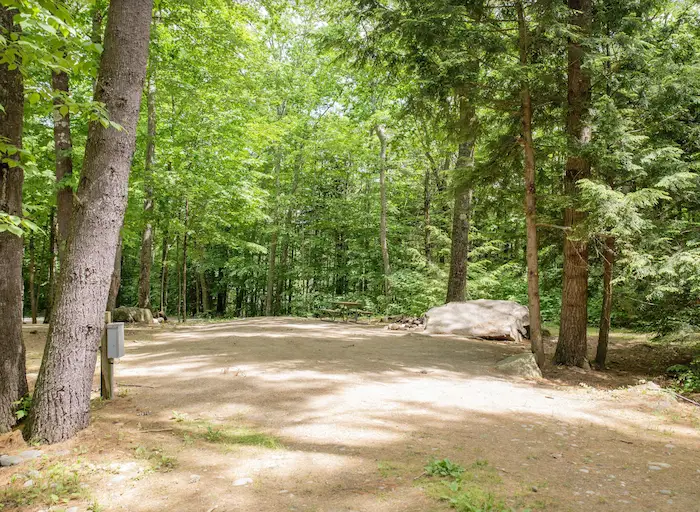 Rustic Tent Site
Fire Ring
Picnic Table
Tent Area
Access to Comfort Stations
Frequently Asked Questions
What is included in a cabin or a campsite?
We have a variety of cabins and campsites, all with tons of amenities! To learn what's included with each cabin or campsite type, click on the one that looks just right for you and your family.
Our rates vary throughout the season and depend on which site you choose, when you want to visit, and how many people are joining you. To check rates and availability, visit our booking website.
What is your cancellation policy?
Yes! Pets are allowed at our RV sites, but not at our playgrounds, Comfort Stations, or other buildings. They are also not permitted at tent sites or in the cabins. There is a two pet max per site. Guests or visitors may not bring pets with them. If they arrive with a pet, they may not be permitted to enter the Camp-Resort. Pet owners must keep their pet leashed at all times and are responsible for noise control and clean-up. We reserve the right to remove hostile or disruptive pets from the park. Download our pet waiver.
What are check-in/out times?
Cabins: Check-in time is 4PM. We do have an early access option beginning at 11AM, but it is based on availability (must call ahead) and involves a fee based on the time of check-in.

Check-out time is 11AM. Extended access is available for $10 during non-peak season and $25 during peak season to stay in the park until 6PM, subject to availability.

Extended access (after check-out time) does not guarantee guest will be able to stay on site until departing from the park. Extended access only guarantees access to the Camp-Resort and Camp-Resort attractions, which requires parking in overflow. Access is based on availability.
Where can I find the Camp-Resort map?
You can check out our Camp-Resort map here.
Are pets allowed on tent sites?
No, pets are not allowed on tent sites. If you are planning on camping with your pet, our RV sites are pet-friendly.
Follow us on Instagram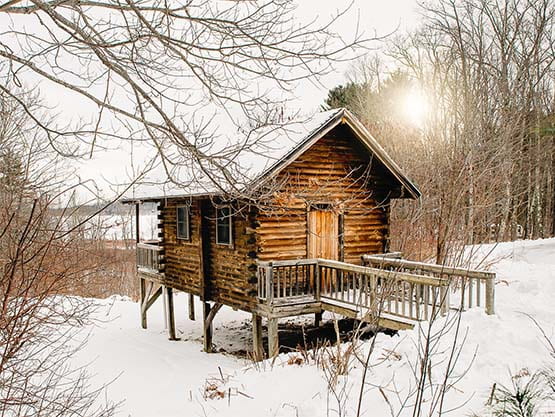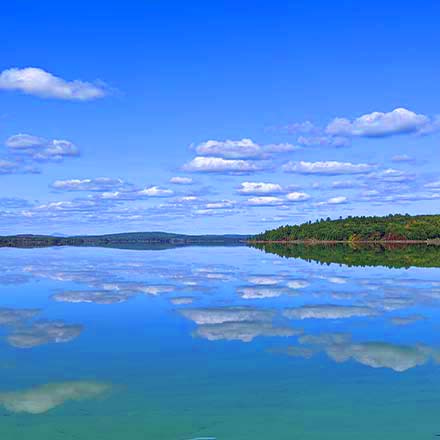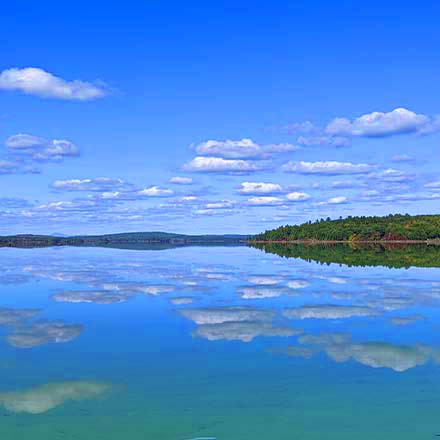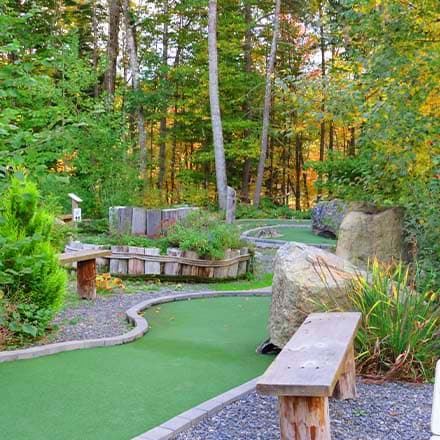 The Latest from the Journal
Sign up for our newsletter
By clicking submit, I want to receive promotional emails from Campspot and acknowledge and agree to the terms of the
Privacy Policy